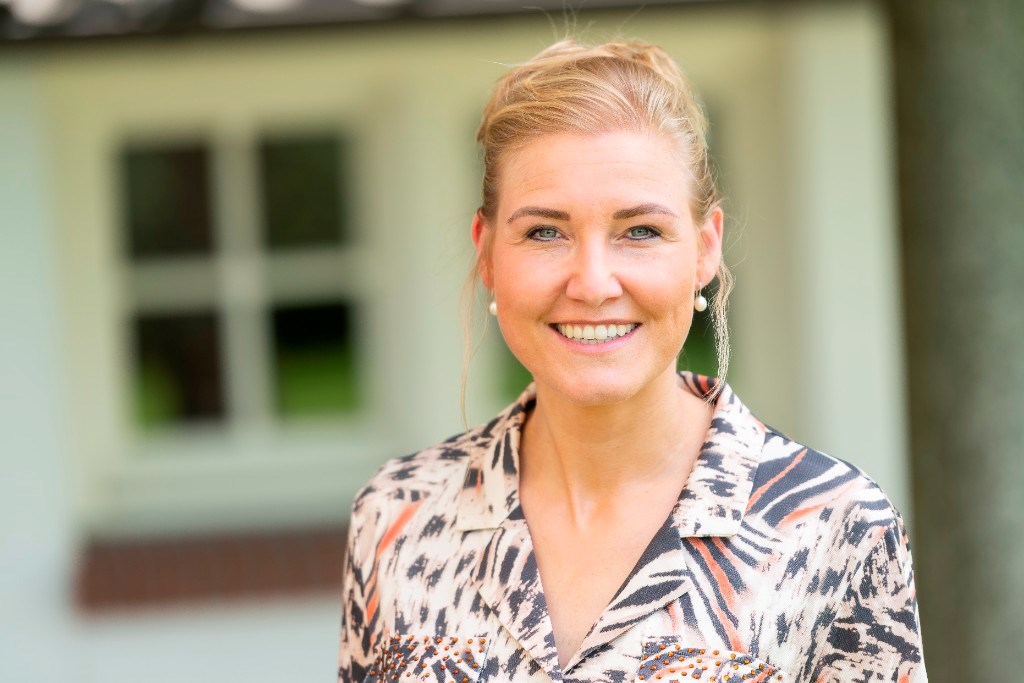 Kim de Kievit-Evers
Estate agent
I am Kim de Kievit - Evers, born and raised in the lively city of Arnhem. Since 2009 I have been living with my husband and two daughters on a farm in Babberich, near Zevenaar, where we experience the peace and space as a relief in our busy lives. We have thoroughly renovated this farm ourselves, which certainly contributed to my passion for real estate today! With the architectural experience I gained at that time, obtaining the Architecture component during my real estate agent training course was a party!
No-nonsense, direct, pragmatic, know-how and a great empathic ability characterize me as a person.
I have been working in the real estate market for 10 years now. I love the dynamics of the profession. The people, their wishes, thinking along, advising and switching quickly complete the picture for me. See you soon with the sale or purchase of your home?
x.qrxvrivg#xbbcfgrx.ay
085-047 08 04
+31 6 50 51 39 43